Promoting the passion for film and film-making Vincent Price sought to share through his lifelong work, the Truman State University Film Festival seeks to connect, inspire, and provide exposure to undergraduate filmmakers from the state of Missouri (and anywhere beyond) who are dedicated to the art of film-making.
As a film festival dedicated to undergraduate students, we are committed to our efforts at expanding our connections with underrepresented communities across the country. We endeavor to connect with the diverse people, abilities, cultures, languages, ethnicities, races, genders, and orientations that exist. 
As part of that mission, we pledge not to discriminate on the basis of disability, age, sex, real or perceived gender expression, real or perceived gender identity, ethnicity, national origin, race, religion, and sexual orientation. WE strive to make the festival an accessible space open to all. 
We are able to accommodate any disabilities.  
The late film legend Vincent Price had a special relationship with Truman State University, performing at Truman more than any other university in the country. The Vincent Price Theatrical Performance Scholarship sponsors a student in theatrical performance at Truman. We honor Vincent Price through our film festival. The Truman State University Film Festival was created in response to this interest in student filmmaking, and is intended to be a creative outlet and platform for undergraduates in the state of Missouri and beyond to share their work.
2019 marked the first year a film festival is to be hosted by Truman State University's campus. In 2020 a dedicated group of students and faculty are bringing the festival back for a second year.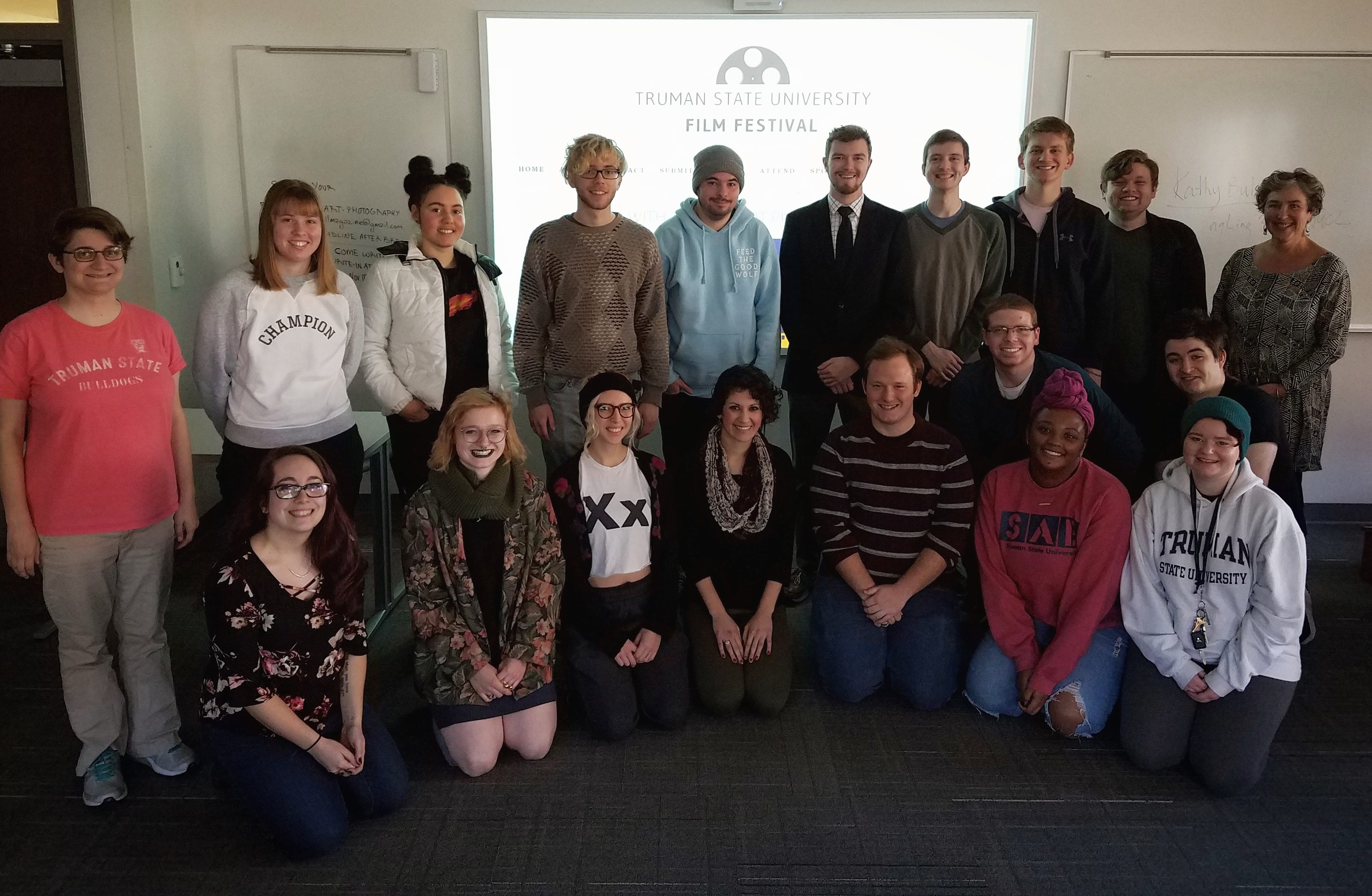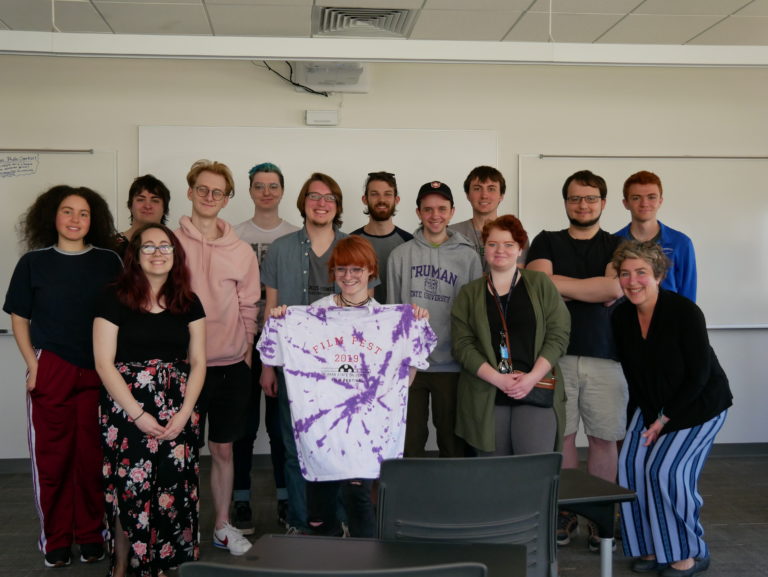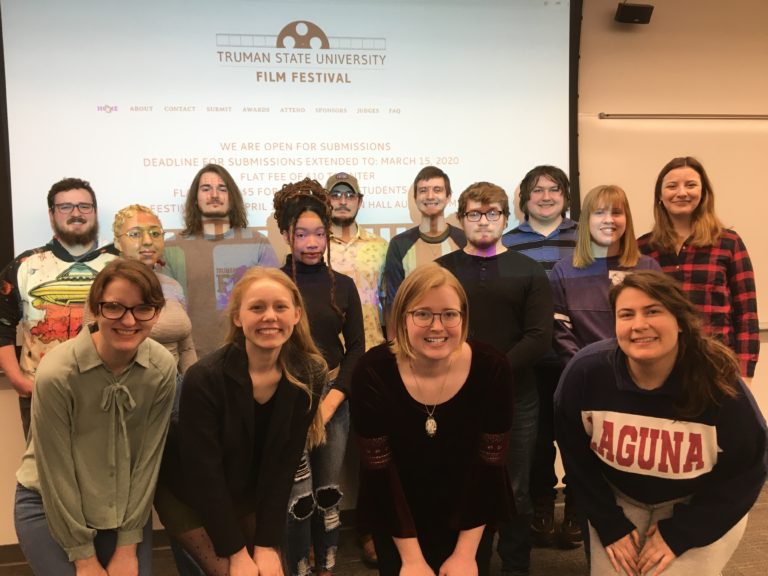 TO LEARN MORE ABOUT VINCENT...