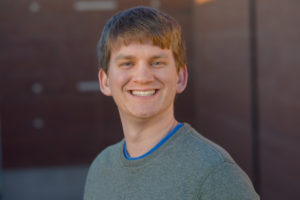 Ben Schmidt is a 2020 graduate of Truman State University. He graduated with a degree in Communication and currently lives in Kansas City, Missouri. He hopes to start a career in the film world.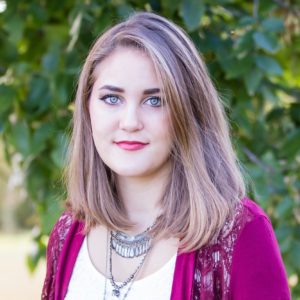 "My name is Randi Sargent. I am a senior student at Southeast Missouri State University. I am originally from Ironton, MO but I am currently living in Cape Girardeau to attend college."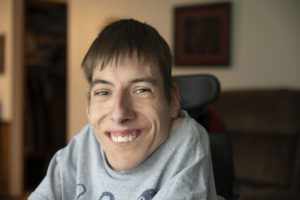 My name is Joshua Fish, and I'm a Truman alumnus (Spring 2020) from Bethany, Missouri.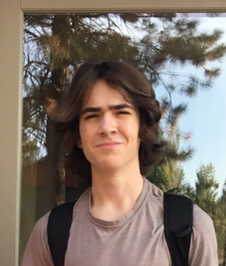 Henry Kallerud moved from Kirksville to Bend, Oregon this summer and is now a junior at Summit High School. He has made movies since he was seven, starting with a cooking show he filmed in his family's kitchen (complete with paper bag chef's hat). Soon he graduated to making action films with Nerf weaponry, which led to Respawn 3, the film he submitted for this festival and the final installment of a series he began–with some of the same cast–almost a decade ago..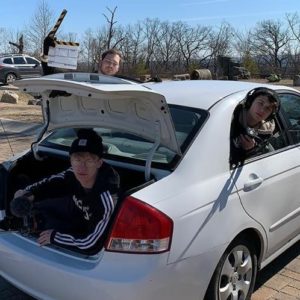 Dylan Ochoa, Phoenix Constantino, and Preston Bailey are passionate about creating videos and telling fun stories! The three met while studying Communication Arts at College of the Ozarks. They live in the Branson, MO area.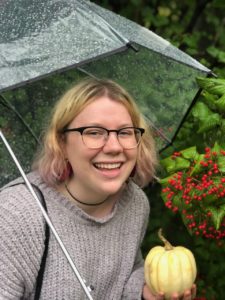 My name is Valerie and I graduated from Lindenwood University in St. Charles, MO. Since this was my final semester Capstone film I wrote, produced, directed, and edited it. Since finishing this film I've started graduate school at Chapman University in Southern California to pursue my career in film editing.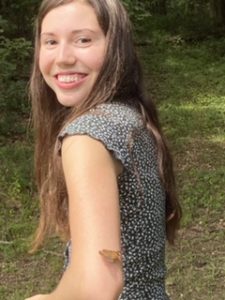 Jasmine Jones is a junior at Southeast Missouri State University. She is majoring in International Business and plans on going to film school after she graduates. "Missing" is her third short film. Her second short film, "Two Houses," was seen at the Truman Film Festival last year. When she isn't doing schoolwork or working on her next film, she enjoys writing short stories and poetry.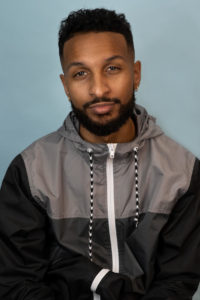 Brendan Wade is a filmmaker from St. Louis, MO. He graduated in 2019 from the University's of Central Missouri's Digital Media program and made Backseat in his final semester at the university. It was released it inspring of 2020.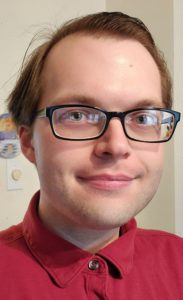 James Hess is a senior at Lindenwood University in St. Charles. An aspiring filmmaker, this is his first publicly shown film. He also has his own YouTube channel and a Flickr page.
Hess produced an Autism-themed talk show to promote the Adam Morgan Foundation and spread Autism-spectrum awareness.
He enjoys photography, vinyl-record collecting (he loves ZZ Top, and especially Bad Company), along with playing the keyboard and vegetable gardening. He is currently working on his Capstone film, set to make its Lindenwood debut in December.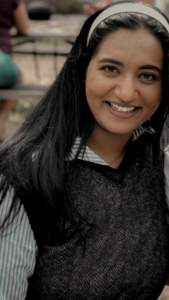 Ramya is a recent Economics graduate, now working as a data analyst at a social media marketing agency in St. Louis. While at Truman, Ramya published research papers on the box office and the film industry, served as President of the Film Club at Truman State University, and was the Lead Videographer at the Truman State University REC center.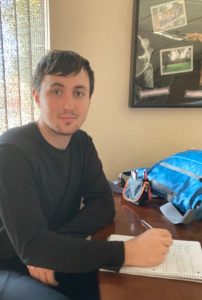 Rob Garner is a junior Creative Writing and Communication student at Truman State University. His communication focus is journalism, and he also has a minor in film studies. Rob's current plans for the future include attending grad school to get his masters in film, and then moving on to work professionally in the entertainment industry. He also aspires to be a writer, and hopes to one day have a book published.